It's back!  Five Things Friday has returned to the blog.  My Postaday challenge that replaced it, well less said the better, but the Five Things Friday posts continue to be among the most visited posts on the blog.  So here we go with a round up of Washi Tape crafts for your delight and delectation!
I'm slightly addicted to washi tape, it's so cute and has such brilliant designs. I have restrained myself from buying too much but when I do indulge, I go a little bit overboard with decorating things.  Here's a round up of ideas to tame my obsession, or give me an excuse to buy more!
1.  Le jardin de Juliette has this brilliant idea for making some wooden floor boards a tad more exciting!  The blogs written in Flemish but you'll get the general gist from the pictures!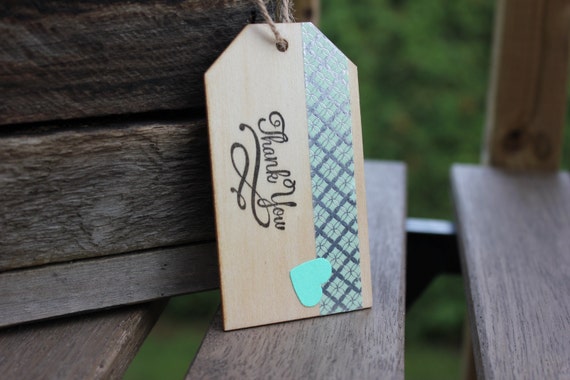 2. Brittany Michele Cards has these wooden gift tags on her Etsy site.   The idea would be easily adapted to card gift tags.
3.  Crazy Suburban Mom has this great idea for reinforcing binder dividers.  I've started using this idea in my work files – serves a purpose and looks pretty!
4. Washi Tape Crafts has these DIY mini pallet coasters which would make an easy homemade gift for Christmas.
5. Finally, Teach it With Class has this idea for making her planner rather more beautiful using washi tape.  Definitely going to use this in the new year.