As I sit here, typing one handed with a softly snoring infant snuggled up on my shoulder, I'm so happy being a mum.  Slightly different story when I've been woken for the sixth time in a night by one of the little angels, demanding my attention!  I wouldn't have it any other way though. No, that's not true, I'd always be thankful for a bit more sleep .  Here's some inspiration for a Mother's Day gift for the one who you gave sleepless nights to!
1. Moose Photography shares this idea showing four generations in one family.  This would be easy to replicate using an ipad.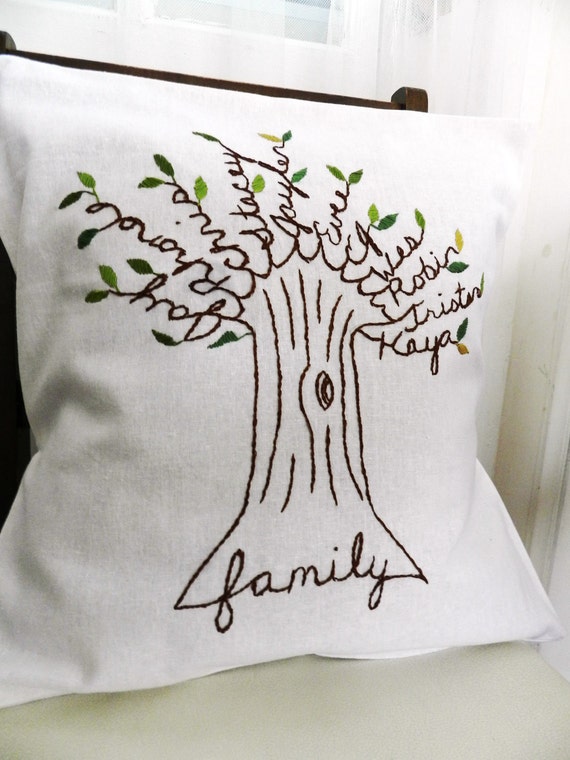 2. Blue Leaf Boutique has this take on a family 'tree',
3. Funky Art Queen has this poem that could be made into a card from a little one.
4. Pop Sugar has a tutorial to create some personalised DIY tile photo coasters.
5. I love the idea of these free printable coupons made by Homemade Gifts Made Easy. You could easily create your own version with personalised gifts. I'd particularly enjoy the final one!