For the past two weeks I've shared paper-based planners to keep you organised, this week it's the turn of Phone Apps. Whilst I prefer everything written down on paper as I'm not meant to have my phone out at work in the classroom, I sometimes use my phone to keep us organised at home and to share info with my husband. Here's some inspiration to use your electronic devices to keep you organised.
1. Cozi is a free app and website that allows you to share a calendar, shopping list and to do list.  It also allows you to assign different tasks/ events to different members of the family so that you can look at their particular calendar and have reminders sent to the correct person.  We have used the calendar on this app since my husband has an iphone and I had an Android as it works across different platforms.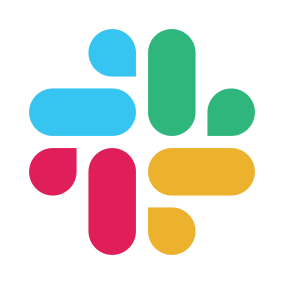 2. WorkFlowy is an online notebook for lists.  You can create bullet points which can then expand. Tags allow you to filter to find exactly what you're looking for.
3. There's a lot of chatter about Bamboo Paper on the planning tags on Instagram.  It's an app based planner which has the flexibility of a bullet journal but it's on your electronic device. It can be expanded through the use of purchased stylus pens.
4.  So many people I know use the Awesome Note app available from iTunes.  From the way they describe it, it seems like an online version of a bullet journal combined with a memory keeping journal.
5. Dropbox is my saviour when it comes to accessing documents.  I hate carrying around memory sticks and my phone hasn't got a great deal of memory, so this is my solution.  I upload documents from work and home and I can access them as and when I need to.